44. Ona Kiser: Magick, Meditation and Mass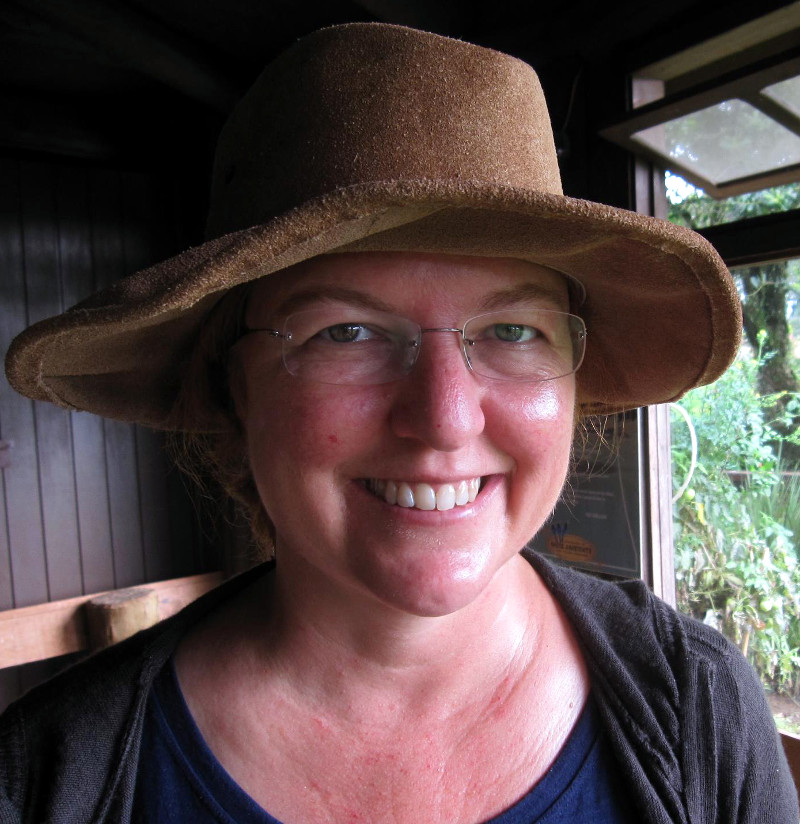 Ona Kiser is a spiritual teacher drawing on various traditions from Magick to meditation and Catholicism. Ona has written a book called A Little Death: A Journey to Awakening through Meditation and Magick, which is available on Amazon. You can find out more about here on her websites: onakiser.com and alittledeathblog.com.
The bird song was recorded by Ona near her home in Rio de Janeiro, Brazil.