41. Catching Air with a Butterfly Net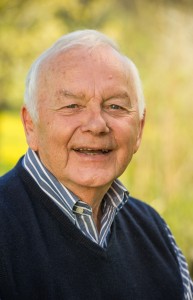 In this special Christmas episode Mike shares a glass of mulled wine with Tony Parsons, author of The Open Secret and one of the most acclaimed and controversial figures in non-duality. Tony gives regular meetings throughout Europe and the UK and is available to discuss this message over the phone most weekday mornings. 
Many thanks to travelling singer-songwriter Whatthe Animalssay for his last minute recording of The Holly & The Ivy, you can listen to and buy his music here.
Merry Christmas to you all from Mike & Tom, we look forward to seeing you all in January.